HELP OUR YOUTH IN FOSTER CARE GO BACK TO SCHOOL!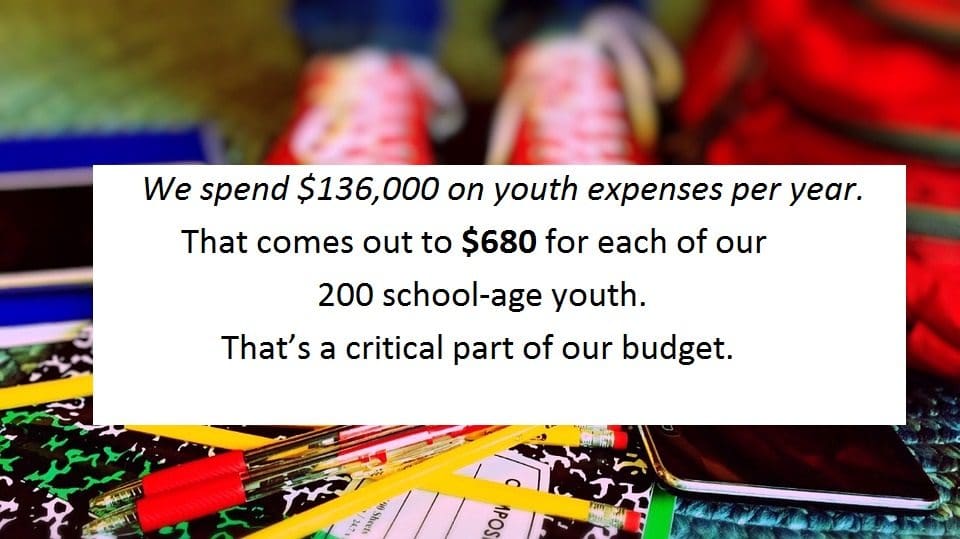 Your support helps set them on a better path toward a successful future.
From kindergarten to college, Monroe Harding is here to help – the way any parent does for their child.
Make a donation today and let our youth know that they have a whole community of support behind them.
Help us help more of Nashville's youth in foster care. Give today and join our healing community.