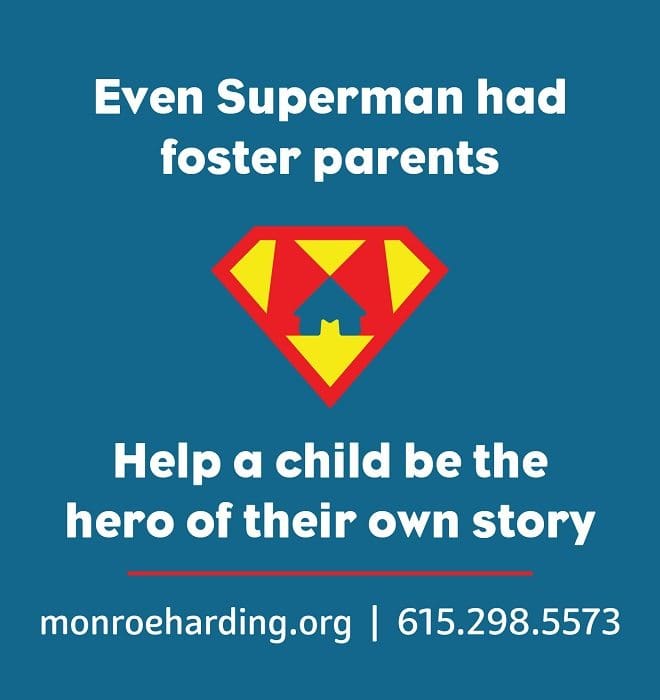 Help us help more of Nashville's youth in foster care. Give today and join our healing community.
Your support makes a difference
With your help, children find hope… to stay safe, to grow their passions, to experience what a family normally would be able to provide. Thanks for doing your part by donating to Monroe Harding today.