Monroe Harding joins together with corporate and community partners as a village. We join together using our collective resources and spirit to make a difference in the lives of foster and vulnerable young people. To our village of supporters and friends, the Monroe Harding family thanks you for assisting us in providing Homes, Healing, and Opportunities to the young people that we serve. With your help we provide them a safe space to heal, grow, and thrive.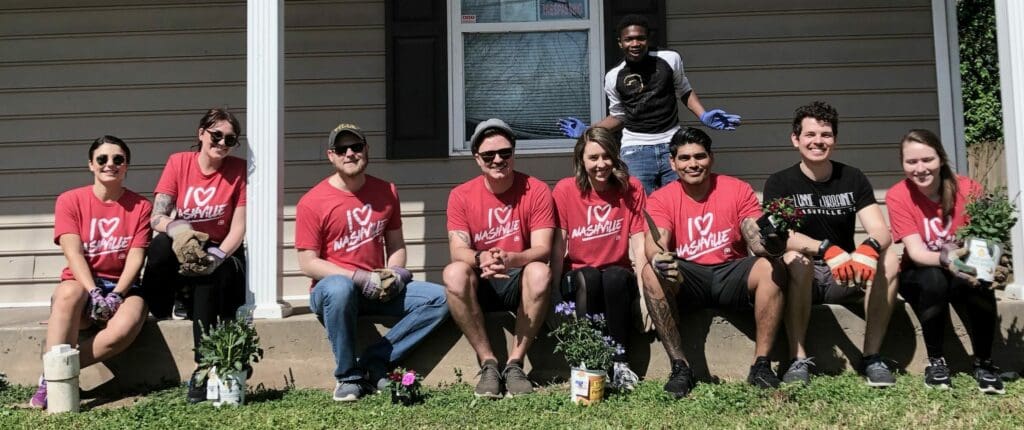 We proudly affiliate with the following community organizations, which offer resources and a support system for our vulnerable children, teens, and young adults:
ACE Nashville
Center for Nonprofi t Management
Centerstone
CityCURRENT
Council on Accreditation
Crossroads Campus
Dr. Stephanie Bellard-Chase
Family & Children Services
Family Focused Treatment Association
Foster Forward
Frontier Civic Group
Junior League of Nashville
Martha O'Bryan Center
McKendree United Methodist Church
Mental Health Cooperative
Metropolitan Action Commission
Mid-Cumberland Council on Children and Youth
My Bag, My Story
Nashville Chamber of Commerce
Nashville Diaper Connection
Nashville Police Department West Precinct
Nashville State Community College
Oasis Center
Piedmont Natural Gas
Restoration Pointe
S.A.F.E.
Shared Cause
Southeast Psych Nashville
Tennessee State University
The Annie E. Casey Foundation's Jim Casey
Youth Opportunities Initiative
The Next Door, local food pantries
The Vanderbilt Center for Excellence for
Children in Custody
The Victory Lap
TN Alliance for Children and Families
TN Commission on Children and Youth
TN Department of Children Services
TN Department of Labor and Workforce
Development
TN Housing and Development Authority
TN Kids Belong
TN Offi ce of Criminal Justice Programs
Tomorrow's Hope
U.S. Bank
United Way of Greater Nashville
Vanderbilt University Law School
Verticity
Young Leaders Council
Youth Villages
Woodbine Community Organization
Workforce Essentials
We are proud to be funded by the following generous corporations and foundations. They are all so important to helping us provide essential support services to our young people and families.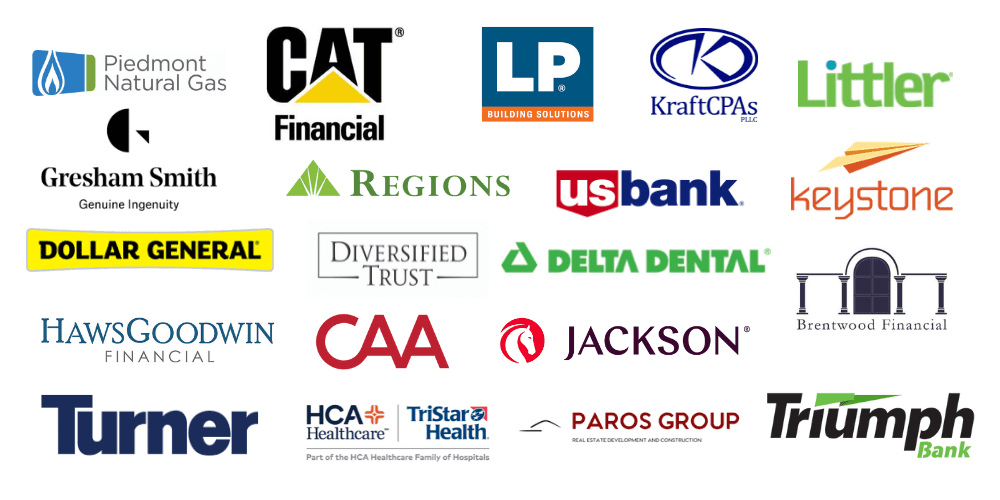 Arbor Rouge Foundation
B&R Charitable Foundation
Bonnaroo Works Fund
CAA Foundation
Community Foundation of Middle Tennessee
Crossroads Foundation
Duke Energy Foundation
Enterprise Holdings Foundation
HCA Foundation
McLeroy Foundation
Memorial Foundation
Nashville Predators Foundation
OneHope Foundation
Publix Super Markets Charities
Riser Foundation
SmileDirectClub Foundation
T&T Family Foundation
Frist Foundation
The Enchiridion Foundation
The Jane & Richard Eskind & Family Foundation
Landen Family Foundation
Ticket to Dream Foundation
US Bank Foundation
US Trust Wish You Well Foundation
Washington Foundation, Inc.
Wells Fargo Foundation