We've got a "family-sized" announcement about our Independent Living program – we're expanding!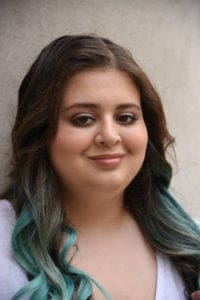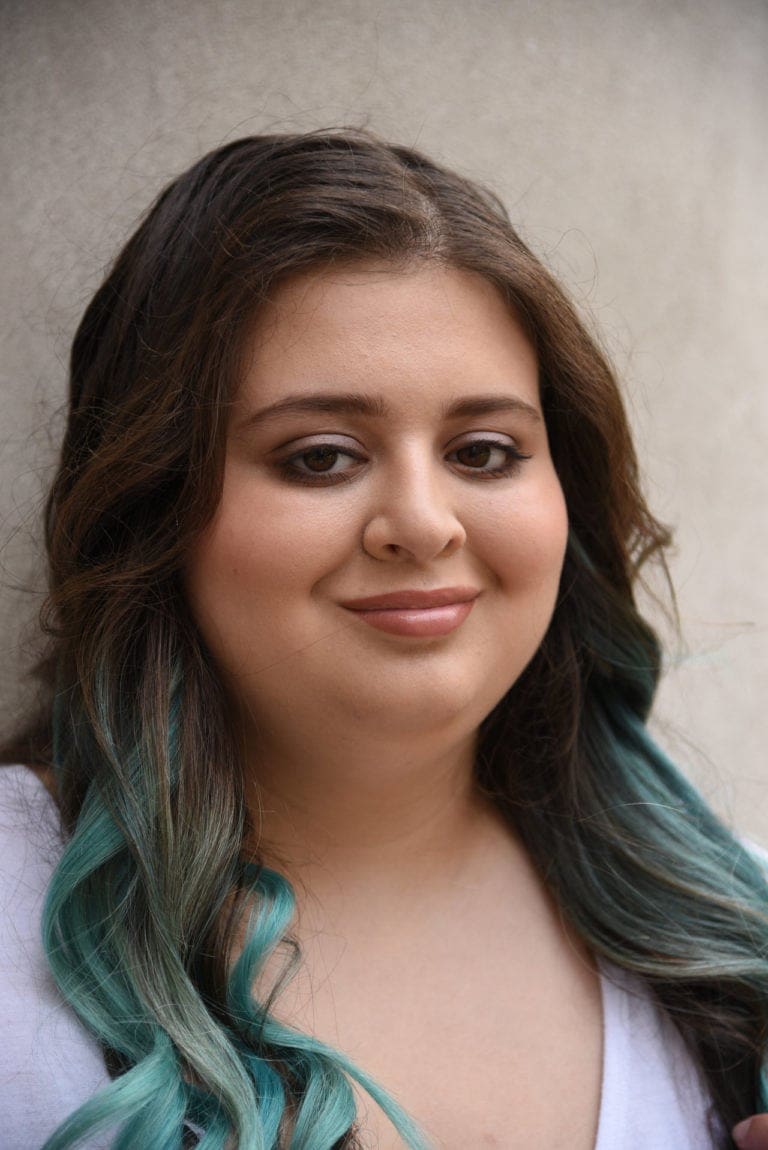 "To me, Monroe Harding's Independent Living program means home and family.  It's a place where I feel secure and a place where I know I'm supported. I'm responsible for making my own decisions and I've gotten the help I need to make good ones."
~Michaela
For a young adult like Michaela, knowing she has a home where she is supported and encouraged means freedom; a freedom to create her own path towards self-sufficiency.
So many young people in our community need a home and family environment. That's where we step in.
We are so excited to announce our Independent Living program is EXPANDING! This will allow us to serve an additional 15 vulnerable young adults between the ages of 18-24 as they purse employment goals and learn critical life skills.
We have the living space, but we need your support to make these houses into homes!  Here's how YOU can help:
1. Shop our Independent Living Needs List at Amazon.  There you'll find a list of everything we need to make our new Independent Living homes "move-in ready" for the young adults we will be serving.  If you're not already signed up for Amazon Smile, now is the perfect time and your purchase will have even more impact for our youth!
2. If you're not an online shopper and would still like to help us "stock the house", you can donate via check or click here.
Your gift will impact the lives of young adults who are healing from past trauma and are working toward creating a successful independent life for themselves.  
We will be welcoming these young adults into the Monroe Harding family soon, so if you have questions or want to know more, contact MarielaMoscoso@monroeharding.org.  
Independent Living
As youth age out of foster care at 18, they still need support toward adulthood.  Our Independent Living Program provides an inexpensive but safe place for youth aging out of foster care to live as they transition into adulthood. These apartments in the community provide youth just enough support that they can work, go to school, and continue to work on life skills with the guidance of skilled and caring professionals.
Through continued education, vocational training, life skills lessons and the support and guidance of caring adults, they can make a smooth and successful transition into life on their own.
If you are a provider and would like to make a referral, please complete the Referral Packet 
If you think you might be interested in our Independent Living Program, visit our Contact Us page.