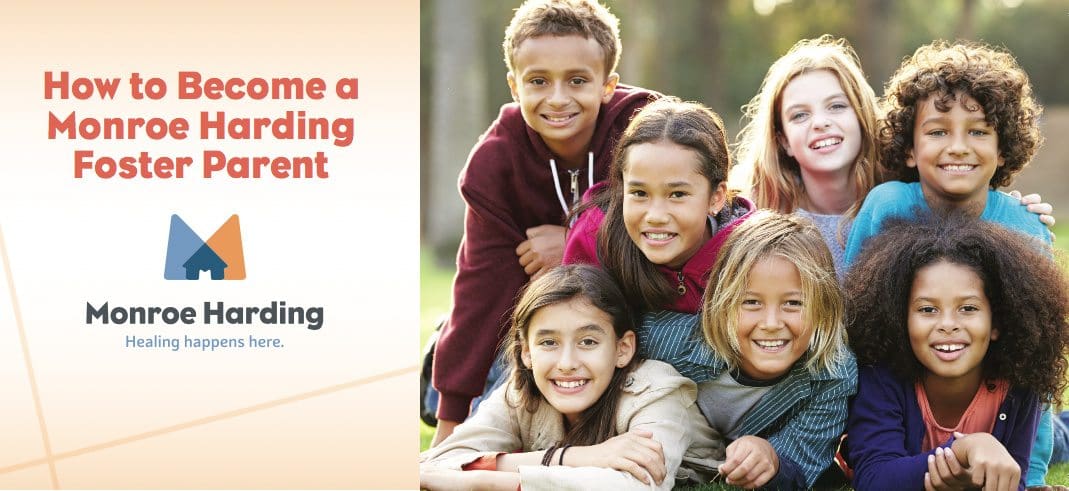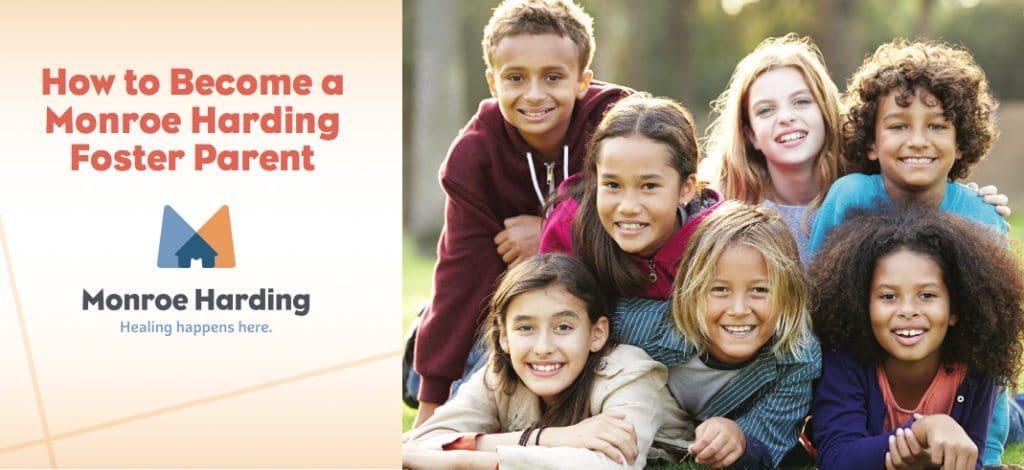 Put a child in a safe, stable and supportive environment, and the chance of success grows exponentially.
Children enter foster care when the courts determine they need to be temporarily or permanently removed from their birth family due to abuse, neglect or abandonment. The majority of children who come into foster care are reunited with their birth family. If they are unable to return to their birth families or relatives, foster parents who wish to adopt can begin the process.
---
7 Steps To Become A Foster Parent

Call us at (615) 298-5573 or email us at fostercare@ monroeharding.org

A recruiter will explain the process and answer all your questions.

Initial Home Visit
Diana Screen
Application/Paperwork
Family Discussion
Questions & Answers

PATH: Parents as Tender Healers
TBRI: Trust-Based Relational Intervention
CPR and First Aid

Family Member Interviews
Criminal Background Checks
Letters of Recommendation
Takes 60-90 days

Once the Home Study is complete, the final approval takes 2 to 4 weeks.

As we review referrals, your home will be chosen if the placement is a good match for your family. On average, placements happen within 3 months.
---
Want to learn more about being a foster parent? Please contact us and find out more about how you can change a child's life.
Click below to view Frequently Asked Questions about foster care and Monroe Harding.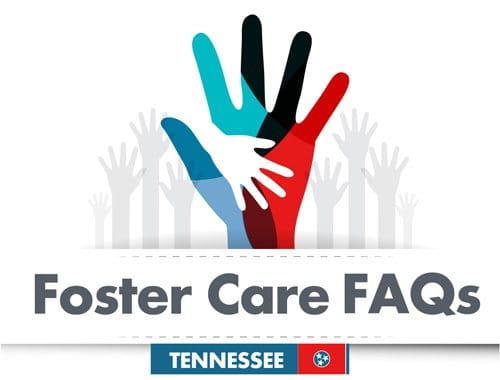 Want to see if your family is ready for foster care? Click below to take our quiz!