Put a child in a safe, stable and supportive environment, and the chance of success grows exponentially.
Through our therapeutic foster care program, we find families ready to open their homes for these vulnerable children from birth to age 18.  Then we help our children find permanent homes through reunification, kinship care or adoption. Inside these homes, our youth find hope for their future. And by living in and observing a well-balanced and loving household, they learn the life skills that they need to be successful for the rest of their lives. Our foster care children get a new home and they have the opportunity to be happy, healthy, independent members of society.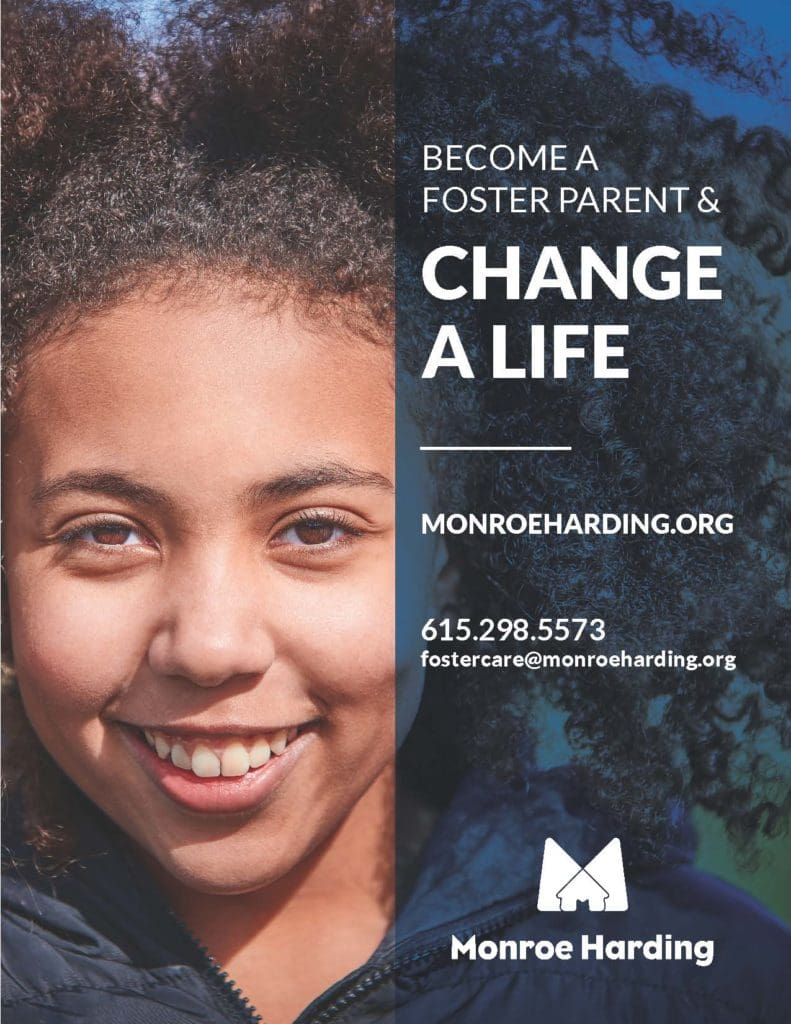 Want to learn more about being a foster parent? Please contact us and find out more about how you can change a child's life.
View Frequently Asked Questions about foster care and Monroe Harding.
---
July 2017 PATH Calendar

---
August 2017 PATH Calendar