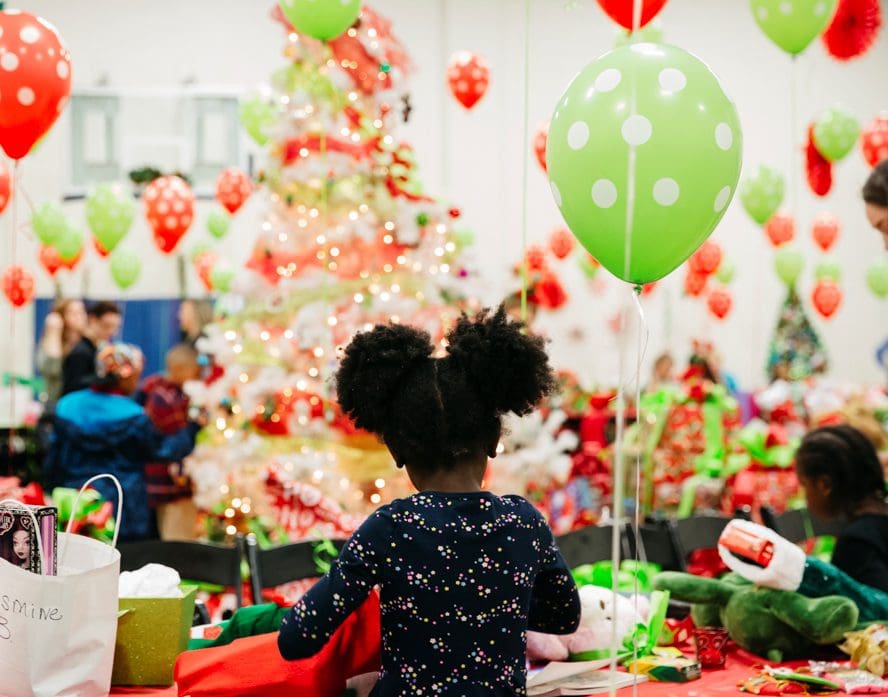 Children and young adults in foster care have experienced the pain of being separated from their families, and the holidays can be a particularly difficult time. 

 

A donation of $150 allows us to bring Christmas to a youth who often comes into foster care with little or no possessions of their own
.
Join us this holiday season and foster the future of the children who need us today!