A Healing Community
Fostering Hope|Fostering Courage|Fostering Resilience|Fostering Belonging
We do what a family would do for children in foster care and for young adults aging out.
Since 1893, Monroe Harding has been changing young people's lives. We step in as a family, providing resources for Homes, Healing, and Opportunities, what we call the "H20" that is vital to helping young people succeed.  Monroe Harding's programming is aimed at providing therapeutic care to move families beyond trauma, develop resilience and repair as individuals, and promote reconciliation when possible.  We seek to prevent youth from entering care and ensure that youth in care or exiting care have the resources they need to lead successful, independent lives. 
Please join our Monroe Harding family. Get involved – volunteer, learn more about us, share our story, and, if you can, donate.
Young adults in Monroe Harding's Independent Living and Youth Connections programs share their experience in foster care and what it means to have someone believe in you.
Since 1893, Monroe Harding has continually adapted to meet the needs of children who are in, or transitioning out of state custody, caring for more than 16,000 children who have been abused, abandoned, or neglected. Today, we are a healing community for youth and families as they move beyond trauma to experience hope. We are meeting this mission through four key programs serving young people who are currently in or are transitioning from the foster care system: Foster Care, Residential Programs, Education & Workforce Development, and Therapy & Healing.
Our Services
To learn more, click the services name below.
With an education, I can achieve what I desire the most.  I will achieve and try my hardest, so I can be who I want to be.
I love being a foster parent for the rewarding feeling and gratitude of knowing I made a difference in a child's life.
I have people around to tell me when I'm doing good when I am, and motivate me when I'm not.
I have never really had stability in my life.  While living with my Monroe Harding foster family, I've felt more love, support and stability in the past eight months than I have the past sixteen years.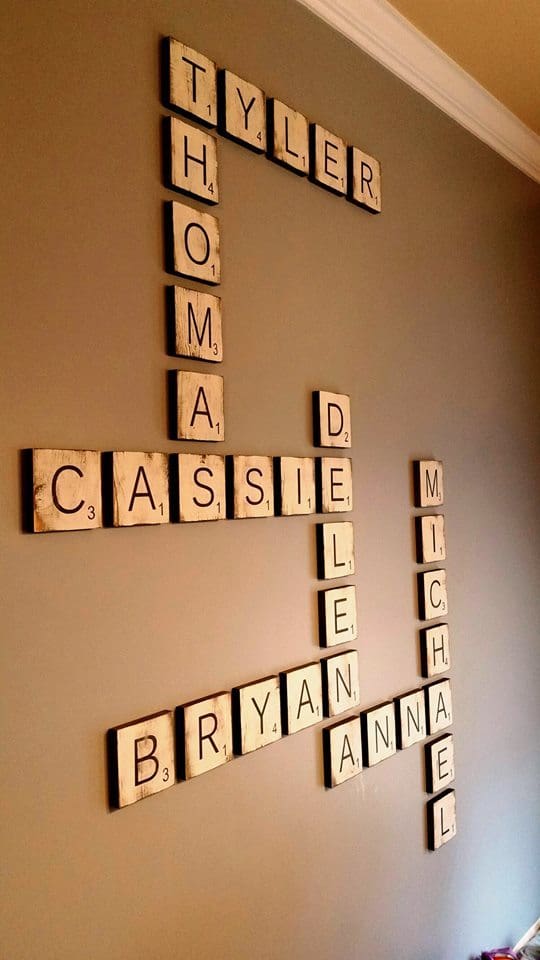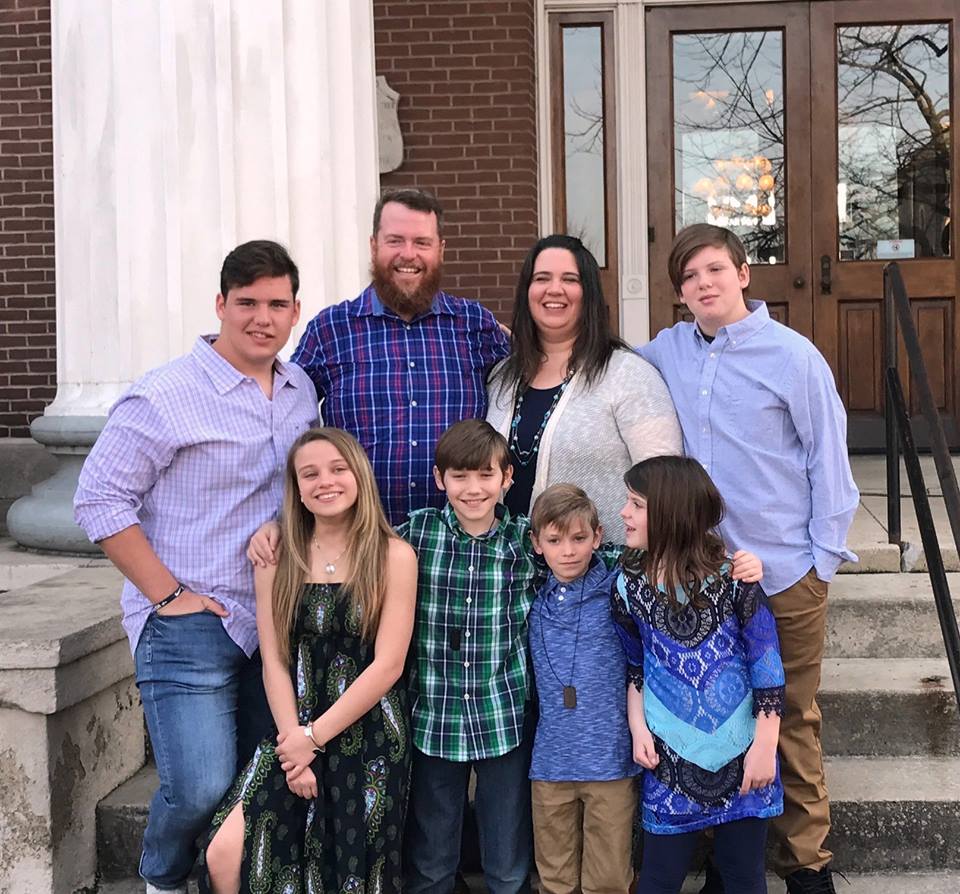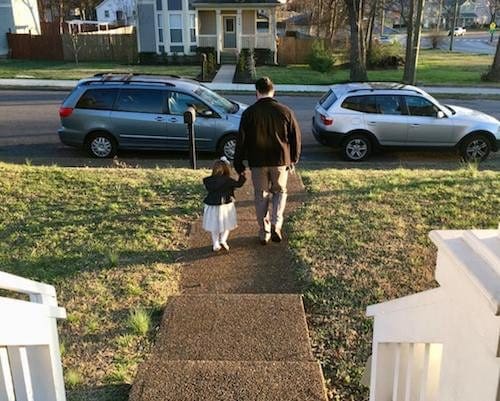 Continue the Conversation on Facebook