Since 1893, Monroe Harding has continually adapted to meet the needs of children who are in, or transitioning out of state custody, caring for more than 16,000 children who have been abused, abandoned, or neglected. Today, we are a healing community for youth and families as they move beyond trauma to experience hope. We are meeting this mission through four key programs serving young people who are currently in or are transitioning from the foster care system: 
Foster Care
, 
Residential Programs
, 
Education & Workforce Development
, and 
Therapy & Healing
.
Our Services
To learn more, click the services name below.
If it wasn't for Monroe Harding, I would have been on the streets having no mind of my own.
Every child needs a faithful fan, especially in a losing season.
What you give is important! What you get in return is satisfaction for a lifetime!
Monroe Harding acted like a parent to me. They taught me how to be socially & morally responsible.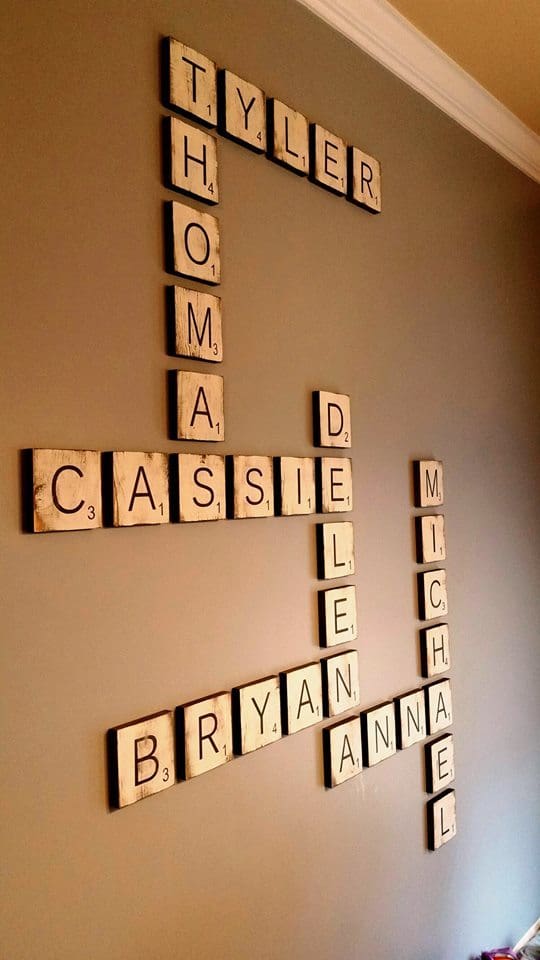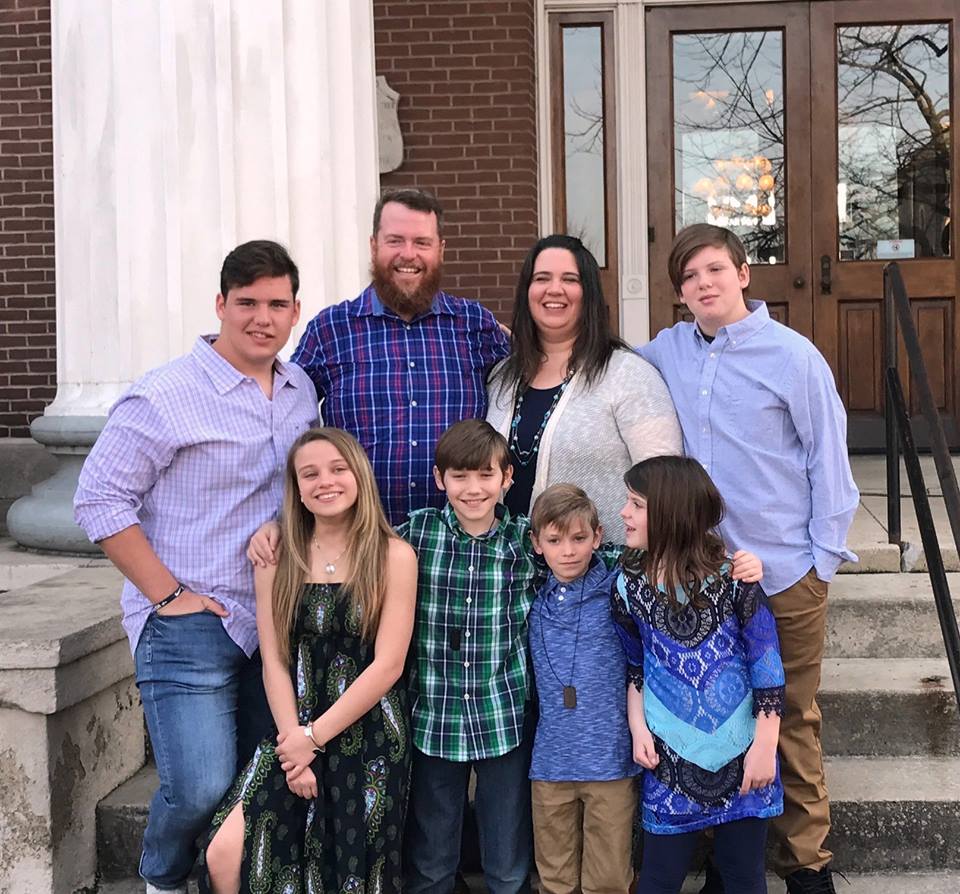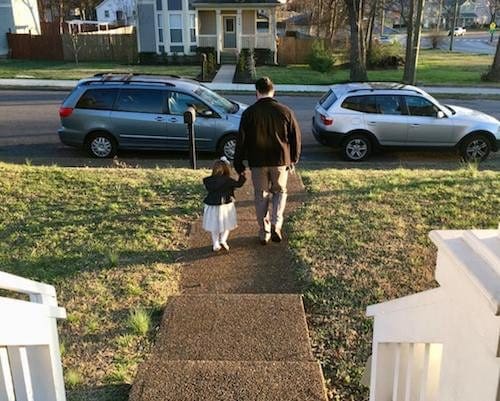 Continue the Conversation on Facebook
Like Our Page