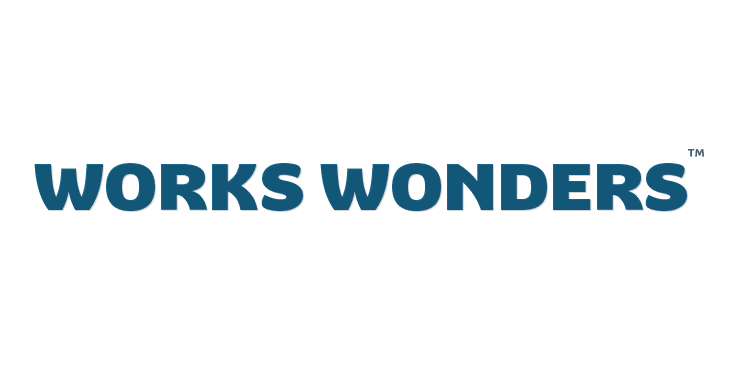 Learning how to adapt to the unexpected is part of achieving success in any career. Works Wonders is our new program helping young adults identify areas of career interest through education, skill-building, and work experience.
Nashville's economic boom over the past few years meant that jobs were plentiful. For our young adults finding jobs wasn't the problem. The challenge was keeping them and earning a living wage. In the current employment environment, many of our young people lost jobs, hours, or are underemployed, and stuck in a cycle of low paying jobs to survive. Works Wonders addresses that challenge head on with an evidence-supported, career development and employment engagement program that provides 16 hours of skills-based training, 12 weeks of one-on-one career coaching, and paid work-based learning opportunities. Our Employment Specialist works with young adults to explore career interests, create a CareerEd Plan, build foundational skills and then put those skills to use in the real world. The real world looks a little different right now and that doesn't mean our young people stopped working toward their goals. A key part of Works Wonders is providing Experiential Learning Opportunities.
Those opportunities are:
INFORMATIONAL INTERVIEWS- Young people are able to talk to someone (on Zoom for a 30-45 minute call) who works in the profession that they have interest.
JOB SHADOWS- Onsight half day or full-day are opportunities to experience what a career looks like in a professional setting.
INTERNSHIPS- Monroe Harding pays for a total of up to 40 hours of work experience with an employer.
In these COVID months, we understand that job shadows and internships are challenging, yet informational interviews are a terrific way to start a young person moving in the direction of their career goals. Several Works Wonders participants were able to have valuable conversations with professionals in their fields of interest – Dimante talked with a construction supervisor at a large company about what skills and qualities are important to get that first job; Taylor learned more about the educational path, and scholarships and internships opportunities available, as she pursues her interest in psychology; Elijah asked great questions to a sports producer on how to build a portfolio to show his commitment and passion to a potential employer.
HOW YOU CAN GET INVOLVED: We are building a network of volunteers who are open to holding informational interviews with our Work Wonders participants, and when it's possible, provide onsite work experiences. We seek to build a "deep bench" of volunteers, so as more young people come into our program, we can reach out to find professionals who will share their own career paths and personal experiences. Maybe you're not an architect, yet you know someone in your network to whom you can connect us. We currently are looking for professionals in several areas to participate in informational interviews.
If you're interested in volunteering for Works Wonders, then please fill out this form.
Thank you for supporting our young adults and helping them to achieve their goals!