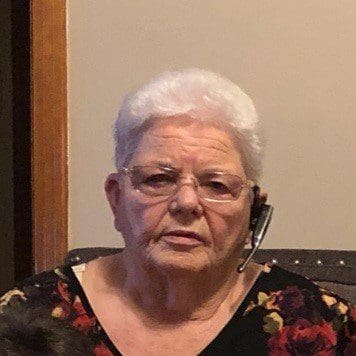 Elizabeth "Ann" Colwell has served with Monroe Harding for over 35 years and fostered over 100 kids! She's adopted kids and even an adult. She feels that helping children thrive is her calling. Ann was inspired to foster by her sister, who was a foster parent with Monroe Harding. So, she decided to keep the tradition going as she, her mom, and sister all wanted to help children thrive. What Ann enjoys most is experiencing a child's favorite activity with them. Seeing the appreciation on their face when you relish in what they love to do, is one of the most fulfilling emotions she's experienced in her time of fostering and it's what keeps her grounded with Monroe Harding.
Thank you, Ms. Ann, for opening your hearts and home to provide a loving and nurturing family environment for children!
Want to learn more about becoming a foster parent? Please contact us and find out more about how you can change a child's life.