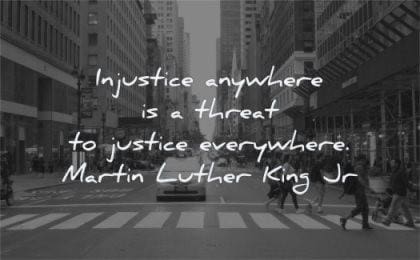 Friday, June 5, Monroe Harding's Reengagement HUB hosted a virtual safe space to talk about recent events. We heard from a diverse group of young adults who seek change and to figure out how they can contribute to the fight against racial injustices. Many expressed feelings of anxiety, frustration, fear, and hurt from past experiences with the police. Feeling hopeless due to the color of a person's skin was a sad reality some of the young adults acknowledged. The layers of hurt were revealed, and expressions of helplessness were spoken.
Some questions asked: What to do if protesting isn't what you feel compelled to do? What other ways to contribute to the movement? People from Nashville, Phoenix, and Rhode Island participated. Compassionate adults from higher education, mental health, clergy, and legal fields were there to support the young adults.
Obie Saddler Jr. encouraged participants to be involved in civic engagement like reporting for jury duty and voting. To seek education in fields that will position young adults to obtain careers that allow them to be decision makers. Dr. Stephanie Ballard- Chase helped participants identify and name their anxiety and how to work through them. Dr. Earl Lattimore stressed the importance of having the courage to run for office. Pastor Stephen Handy reminded them of the history of our nation, that they did not create their selves and that we are in a spiritual warfare that cannot be fought physically. Other take-a-ways were to choose your lane (your place or passion) and run. Survive the stop. Be the change that you want to see. Young adults expressed the desire for more conversations to process feelings as well as planning for next steps. Monroe Harding supports our youth leaders and peer support workers as they take the lead in this area.