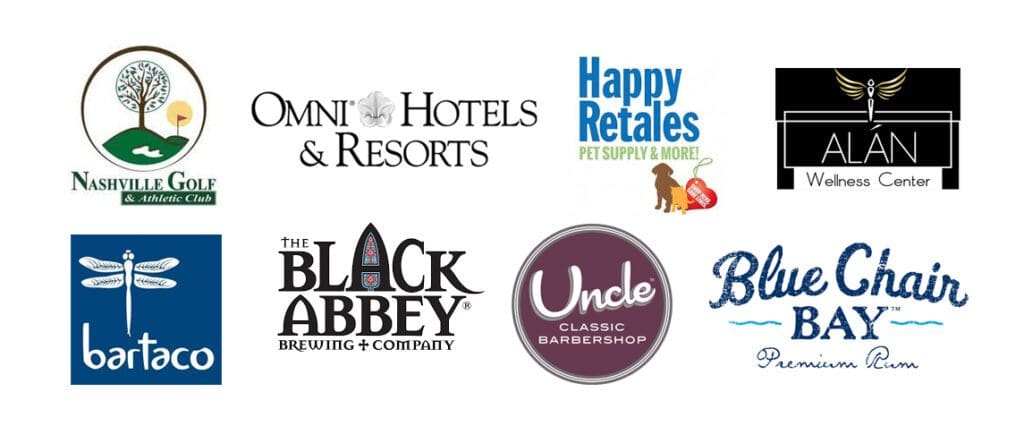 Join us for our 2020 virtual fundraiser, Fostering Joy, this week! We offer a great auction full of items to bid on and a wonderful program to view that shares highlights from the year and celebrates our youth, families, and programs. The silent auction is open now through Saturday at 9pm. The Fostering Joy program and Live Auction link will be sent on Saturday and will also be available on the auction site.  Our goal is to raise $50,000 through the auctions and our "Fund a Need" campaign. Your support allows us to continue to provide the following valuable financial resources for our children, teens, and young adults:
$50 provides an earned stipend for our Opportunity Passport and Works Wonder participants as they learn more about financial literacy, budgeting, life skills, and career readiness.
$150 provides food to support our young adults when they move into our supportive housing program to stock their pantry.
$250 allows a child in foster care to participate in extra-curricular activities or play a sport.
$400 creates an internship opportunity for a young adult to acquire the job skills needed to earn a sustainable living wage.
$1,000 supports one young adult through an accredited education curriculum to obtain a high school diploma.
$3,000 provides a financial literacy class participant a 1:1 savings match for major asset purchases such as a car, computer, school tuition, or rent.
With your help we can meet this goal, please spread the word!
Click here to view the auction and have fun bidding and donating for a great cause!