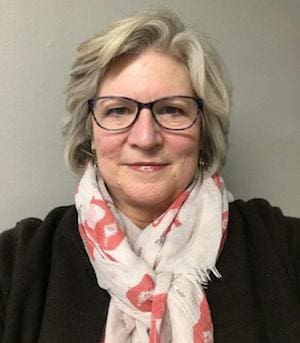 Mary's passion for children and youth, along with her experience in both for-profit and nonprofit organizations, ensures that Monroe Harding will continue its more than a century old commitment of making young people's lives better. After teaching junior high math in Chicago for eleven years, Mary moved to Nashville where she has held a number of executive positions at various companies including Baker Consulting, the First Consulting Center, Crittenton Services, and interim CEO placements for Metropolitan Nashville Arts Commission and The Elephant Sanctuary in Tennessee.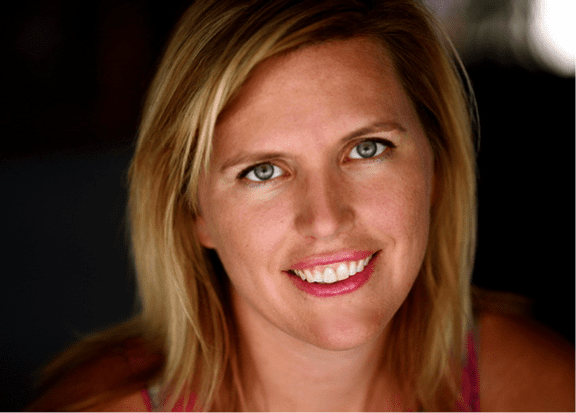 Erika Borg
Erika Borg has over 15 years experience working within philanthropic, nonprofit and corporate circles to improve the lives of young people. A newbie to Nashville she is excited to become actively engaged in her community.
In her past position as Vice President of Strategic Partnerships at UNITE-LA and the Los Angeles Area Chamber of Commerce she worked to advance corporate and philanthropic partnerships that result in positive outcomes for the youth of Los Angeles including building a Foster Youth/Opportunity Youth Collaborative and a regional Science Technology Engineering and Math Hub. Prior to her work with UNITE-LA, Borg served as the Director of Corporate Relations for the Salvation Army – Southern California Division. She has also held positions with the University of Florida, College of Nursing and City of Hope.
Erika has a Masters of Public Administration from University of Southern California and a Bachelors Degree in English from University of California, Davis. She spends her spare time in East Nashville with her fiancé – an investigative journalist – and their rescue dog. When not exploring nearby lakes or trails she can be found in local bookstores or at the library.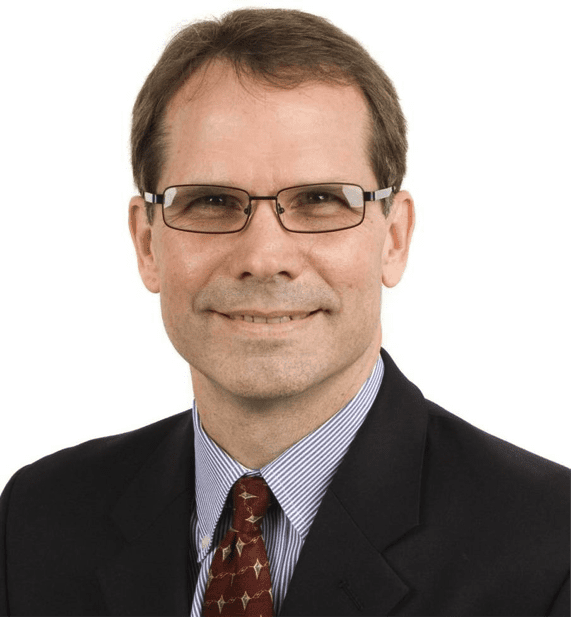 Steve Wonsiewicz
Steve has over 30 years of finance and operations experience working for non-profit, healthcare and media companies in the U.S., Great Britain and the Netherlands. As Chief Financial Officer, Steve provides strategic leadership and management for all financial operations at Monroe Harding,
Prior to joining Monroe Harding, Steve served as CFO for Strategic Health Services and as Director of Finance for Launch Tennessee, a state-funded economic development agency.
A diehard Chicago Cubs and UT Vols fan and outdoor enthusiast, Steve is committed to improving the lives of youth in the custody of the state. Steve earned his MBA in Finance from the University of San Francisco and his BS in Communications from the University of Tennessee, Knoxville.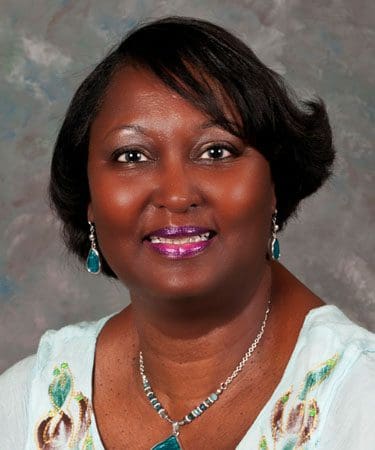 Rhonda Allen
Rhonda has worked with children and families for more than 23 years including 20 years in the foster care system. She is a Nashville native and received her Master's degree in Guidance and Counseling from Tennessee State University. Her passion has always been giving support and guidance to families and youth.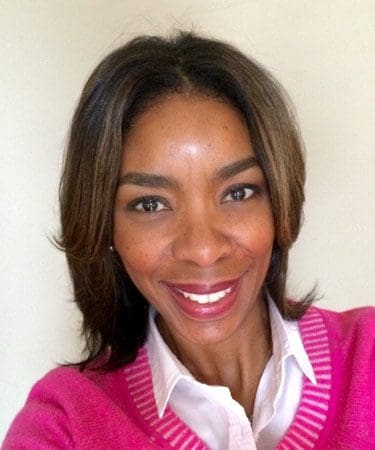 Pamela Madison
Pamela has a passion for serving youth and families, devoting more than 17 years working with nonprofits including United Way of Rutherford County and Girl Scouts of Middle Tennessee. She has served as YC Director since 2008. Pamela believes that every young person, no matter their background, deserves to have caring adults in their lives to provide support, guidance and opportunities that will give them the tools they need to become successful. Pamela has her Bachelor's Degree from Middle Tennessee State University.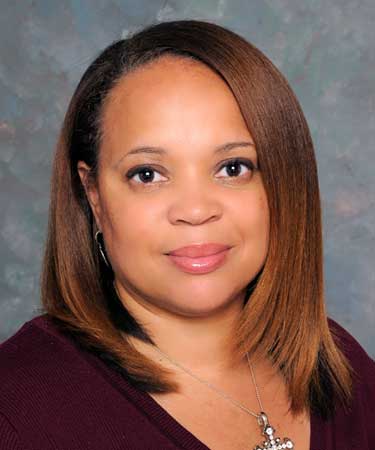 Quatrece McKinney
Quatrece has worked with teens in care since 1992 in Iowa, Georgia, California and Tennessee. She graduated from the University of Iowa and completed her graduate work at Cumberland University in Lebanon, Tennessee. Quatrece says that working with the older teen transitioning to adulthood has been very rewarding and a positive challenge.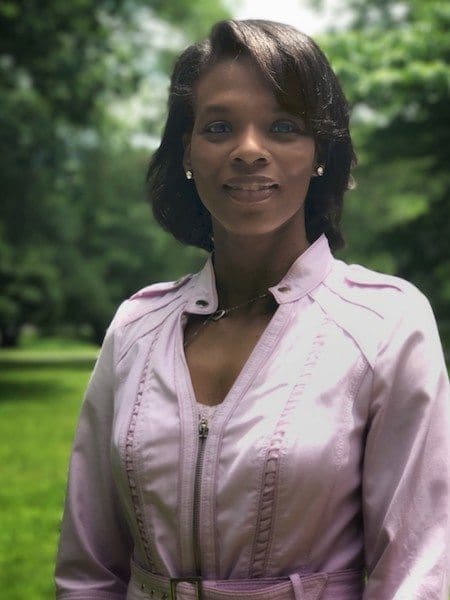 Jeana Stevenson, EdD., LPC-MHSP-S, NCC
Director of Clinical Services
Dr. Jeana Stevenson joined Monroe Harding in 2016 and currently serves as Director of Clinical Services, responsible for oversight of clinical operations and consulting within programmatic services provided at Monroe Harding. As a licensed mental health professional, she has 15 years of experience in mental health and substance abuse treatment programs including inpatient, outpatient, critical incident stress debriefing/management, juvenile justice and law enforcement.
Dr. Stevenson received her BA in Psychology and MS in Educational Psychology from the University of Memphis, in Memphis, TN. She earned her Doctorate in Counselor Education and Supervision from the College of Psychology and Behavioral Sciences at Argosy University. Having a passion for helping individuals make meaningful change in their lives, she wholeheartedly promotes the practice of Trauma & Resiliency Informed Care.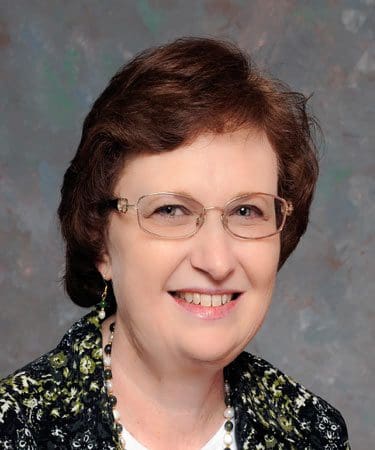 Evelyn Tidman
Evelyn has over 10 years of human resource management experience in the non-profit field working in the areas of compensation, benefits administration, recruitment and retention, compliance, staff training and development, performance management, and developing policies and procedures.  Evelyn holds a Bachelor's Degree and is certified as a Professional in Human Resources (PHR) and is a Society of Human Resource Management Certified Professional (SHRM-CP).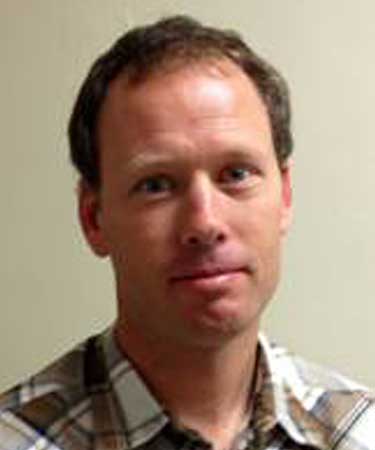 Lauren Varney
Lauren joined Monroe Harding in 2012, after moving to Nashville from Missoula, Montana, where for the past ten years he served as the Executive Director of a non-profit that provided individuals of all income levels access to home improvement materials. In addition, Lauren has worked with the Boys and Girls Club of Missoula County and volunteered with the Poverello Center's Homeless Outreach Team. Lauren has created an internship program for Monroe Harding youth that provides job skills training for participants. He also leads our green initiatives on our campus that has expanded our recycling program and created space for community gardens around our campus.