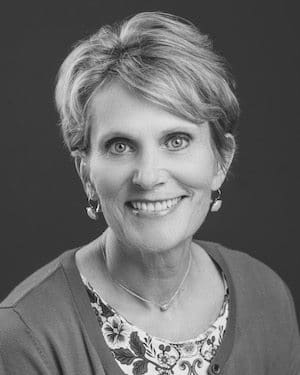 Anne Weber
Interim CEO
Anne Weber is a nonprofit consultant, helping organizations to strategically scale and sustain operations.
Anne possesses a wide range of experience that spans the nonprofit, education and business sectors. Most recently she served as the CEO of Communities In Schools of Tennessee (CISTN), a nonprofit focused on the integration of community resources and student supports with public schools so that young people who are at risk of dropping out may successfully learn, stay in school and prepare for life. Prior to her role with CISTN, Anne served on the leadership team for the Richmond Promise Neighborhood, in Richmond Virginia, and was founding president of Serviam Girls Academy in Wilmington, Delaware, a private, high poverty middle school for girls. In her free time, Anne enjoys boating, cooking, playing cards and is an active volunteer in prisons and jails, teaching, mentoring, and leading programs focused on successful reentry.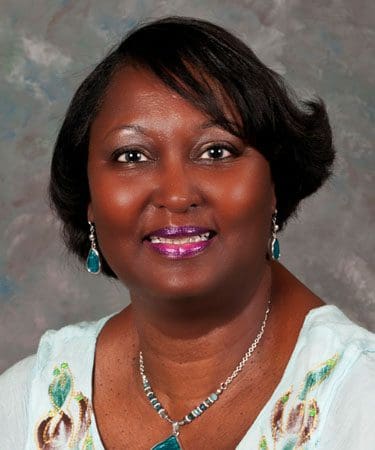 Rhonda Allen
Rhonda has worked with children and families for more than 23 years including 20 years in the foster care system. She is a Nashville native and received her Master's degree in Guidance and Counseling from Tennessee State University. Her passion has always been giving support and guidance to families and youth.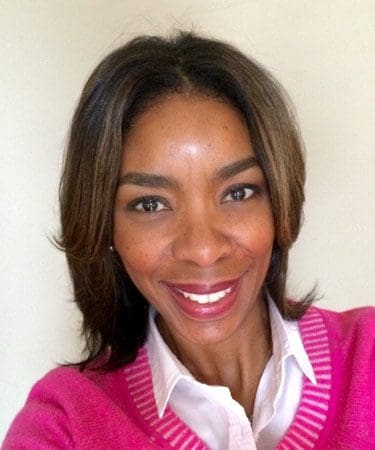 Pamela Madison
Pamela has a passion for serving youth and families, devoting more than 17 years working with nonprofits including United Way of Rutherford County and Girl Scouts of Middle Tennessee. She has served as YC Director since 2008. Pamela believes that every young person, no matter their background, deserves to have caring adults in their lives to provide support, guidance and opportunities that will give them the tools they need to become successful. Pamela has her Bachelor's Degree from Middle Tennessee State University.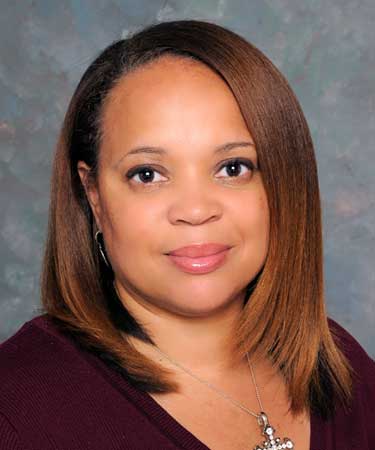 Quatrece McKinney
Quatrece has worked with teens in care since 1992 in Iowa, Georgia, California and Tennessee. She graduated from the University of Iowa and completed her graduate work at Cumberland University in Lebanon, Tennessee. Quatrece says that working with the older teen transitioning to adulthood has been very rewarding and a positive challenge.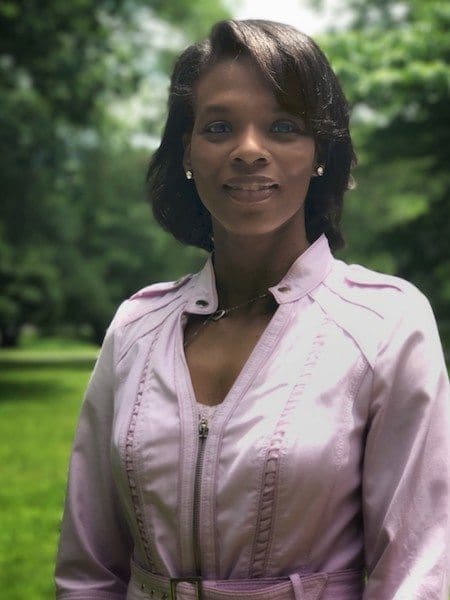 Jeana Stevenson, EdD., LPC-MHSP-S, NCC
Director of Clinical Services
Dr. Jeana Stevenson joined Monroe Harding in 2016 and currently serves as Director of Clinical Services, responsible for oversight of clinical operations and consulting within programmatic services provided at Monroe Harding. As a licensed mental health professional, she has 15 years of experience in mental health and substance abuse treatment programs including inpatient, outpatient, critical incident stress debriefing/management, juvenile justice and law enforcement.
Dr. Stevenson received her BA in Psychology and MS in Educational Psychology from the University of Memphis, in Memphis, TN. She earned her Doctorate in Counselor Education and Supervision from the College of Psychology and Behavioral Sciences at Argosy University. Having a passion for helping individuals make meaningful change in their lives, she wholeheartedly promotes the practice of Trauma & Resiliency Informed Care.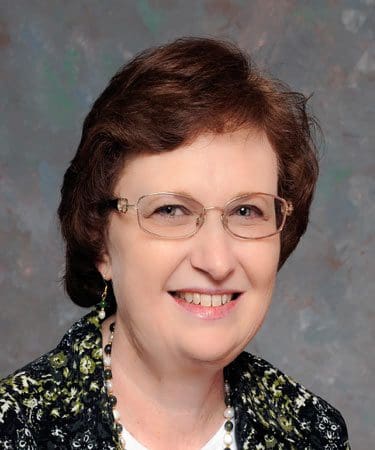 Evelyn Tidman
Evelyn has over 10 years of human resource management experience in the non-profit field working in the areas of compensation, benefits administration, recruitment and retention, compliance, staff training and development, performance management, and developing policies and procedures.  Evelyn holds a Bachelor's Degree and is certified as a Professional in Human Resources (PHR) and is a Society of Human Resource Management Certified Professional (SHRM-CP).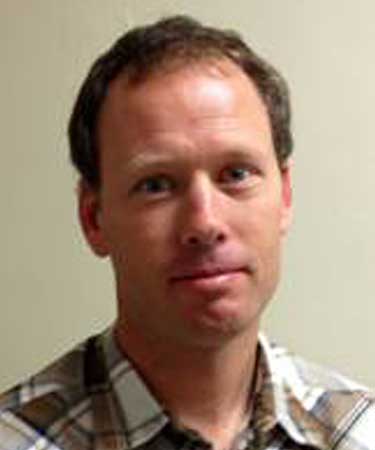 Lauren Varney
Lauren joined Monroe Harding in 2012, after moving to Nashville from Missoula, Montana, where for the past ten years he served as the Executive Director of a non-profit that provided individuals of all income levels access to home improvement materials. In addition, Lauren has worked with the Boys and Girls Club of Missoula County and volunteered with the Poverello Center's Homeless Outreach Team. Lauren has created an internship program for Monroe Harding youth that provides job skills training for participants. He also leads our green initiatives on our campus that has expanded our recycling program and created space for community gardens around our campus.