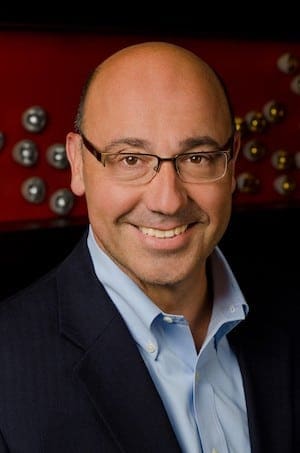 David Popen
CEO
David brings Monroe Harding an impressive background in nonprofit management, advocacy for children, fundraising, economic and community development, healthcare administration, government affairs, and commercial litigation.
Over the past 25+ years, David has directed or supervised over 400 fundraising studies, campaigns, and special projects raising over $600 million in funding. David served as the Arthritis Foundation, Southeast Region's first chief executive officer, and as Senior Vice President and Chief Development Officer for Sumner Regional Health Systems. David also possesses a keen understanding of economic and workforce development in Tennessee, having led the formation of Sumner County, TN's first public-private economic development partnership.
David earned his Bachelor of Arts degree from Colgate University, a cum laude law degree from Tulane University and graduated from the Chamber Institute for Organization Management at University of Delaware. David also studied southern history and culture at the University of Mississippi, Oxford, Mississippi.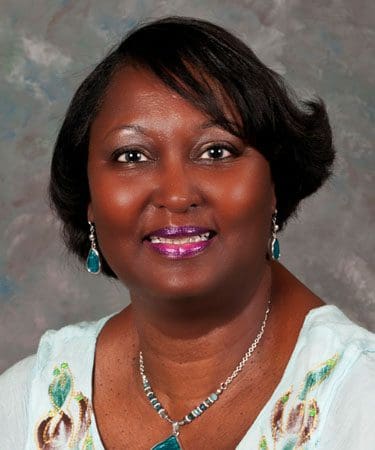 Rhonda Allen
Rhonda has worked with children and families for more than 23 years including 20 years in the foster care system. She is a Nashville native and received her Master's degree in Guidance and Counseling from Tennessee State University. Her passion has always been giving support and guidance to families and youth.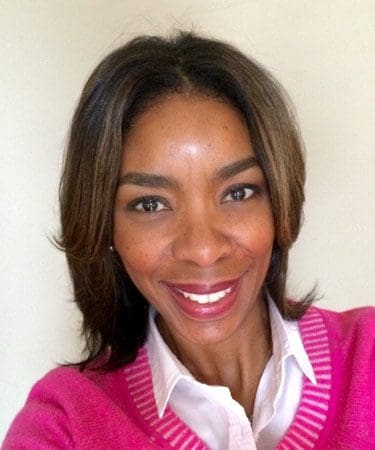 Pamela Madison
Pamela has a passion for serving youth and families, devoting more than 17 years working with nonprofits including United Way of Rutherford County and Girl Scouts of Middle Tennessee. She has served as YC Director since 2008. Pamela believes that every young person, no matter their background, deserves to have caring adults in their lives to provide support, guidance and opportunities that will give them the tools they need to become successful. Pamela has her Bachelor's Degree from Middle Tennessee State University.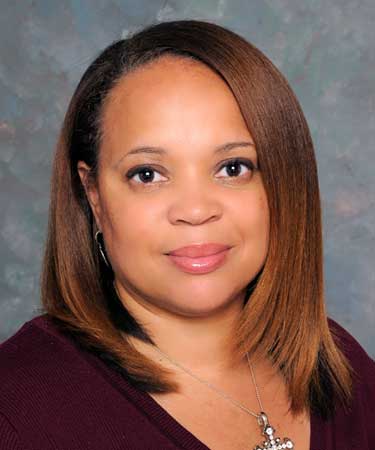 Quatrece McKinney
Quatrece has worked with teens in care since 1992 in Iowa, Georgia, California and Tennessee. She graduated from the University of Iowa and completed her graduate work at Cumberland University in Lebanon, Tennessee. Quatrece says that working with the older teen transitioning to adulthood has been very rewarding and a positive challenge.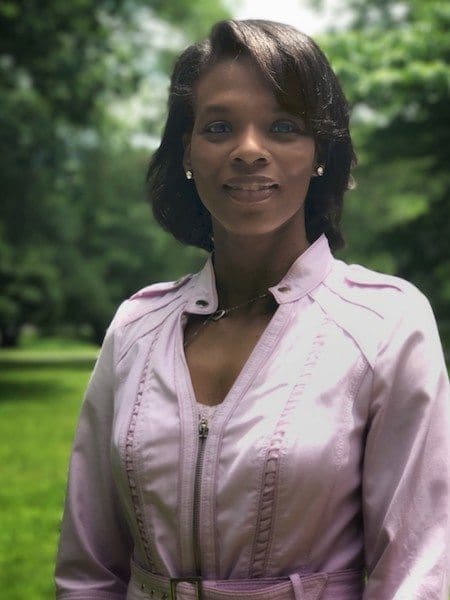 Jeana Stevenson, EdD., LPC-MHSP-S, NCC
Director of Clinical Services
Dr. Jeana Stevenson joined Monroe Harding in 2016 and currently serves as Director of Clinical Services, responsible for oversight of clinical operations and consulting within programmatic services provided at Monroe Harding. As a licensed mental health professional, she has 15 years of experience in mental health and substance abuse treatment programs including inpatient, outpatient, critical incident stress debriefing/management, juvenile justice and law enforcement.
Dr. Stevenson received her BA in Psychology and MS in Educational Psychology from the University of Memphis, in Memphis, TN. She earned her Doctorate in Counselor Education and Supervision from the College of Psychology and Behavioral Sciences at Argosy University. Having a passion for helping individuals make meaningful change in their lives, she wholeheartedly promotes the practice of Trauma & Resiliency Informed Care.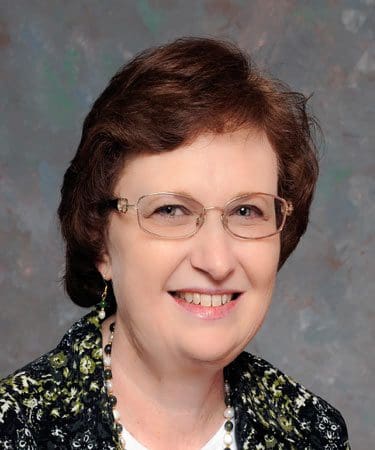 Evelyn Tidman
Evelyn has over 10 years of human resource management experience in the non-profit field working in the areas of compensation, benefits administration, recruitment and retention, compliance, staff training and development, performance management, and developing policies and procedures.  Evelyn holds a Bachelor's Degree and is certified as a Professional in Human Resources (PHR) and is a Society of Human Resource Management Certified Professional (SHRM-CP).